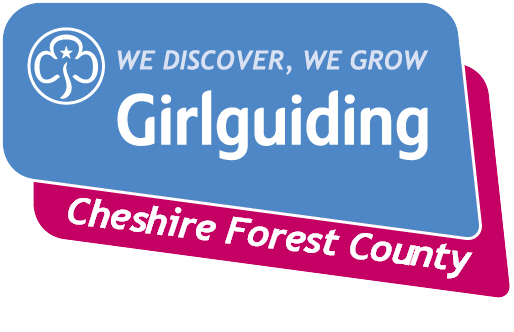 Kingsley & Norley Guides have vacancies!
Guides have an exciting and varied programme designed to inspire and challenge girls from 10-14
Guides is for all girls aged 10 to 14. Guides get out there and do something really different. They learn and share new skills and maybe even fly down the occasional zip wire! They explore new places too!